Post Date:
20th January 2020
---
JBBG MARK

How Do

Airsoft Guns


Work?
Airsoft guns are designed to be used for recreational purposes. However, you need to learn about different types of airsoft guns and how they work in order to make the most of your purchase.
Overview
You must be aware that airsoft rifles or airsoft guns are air-powered. These guns are used for firing round projectiles that are typically 6 mm in diameter though you can always get these in other sizes. Here is a list of some of the main features that make airsoft rifles so much fun to use:
Most people love the fact that the design of an airsoft rifle is similar to that of a real firearm. While most rifles look the same, there are brands that offer better and unique designs.
These guns can be fired at long distances with accuracy. Simply put, you will feel the thrill when firing these airsoft guns in situations that resemble real life.
The most common design of the airsoft rifles makes use of compression for launching projectiles. The common propulsion methods include spring and gas types in both manual and electric option. You have the option of choosing among green gas, HFC or CO2 for gas compression propulsion method. Different types of sub-methods are used for launching projectiles through different forms of compression.
Various Firing Systems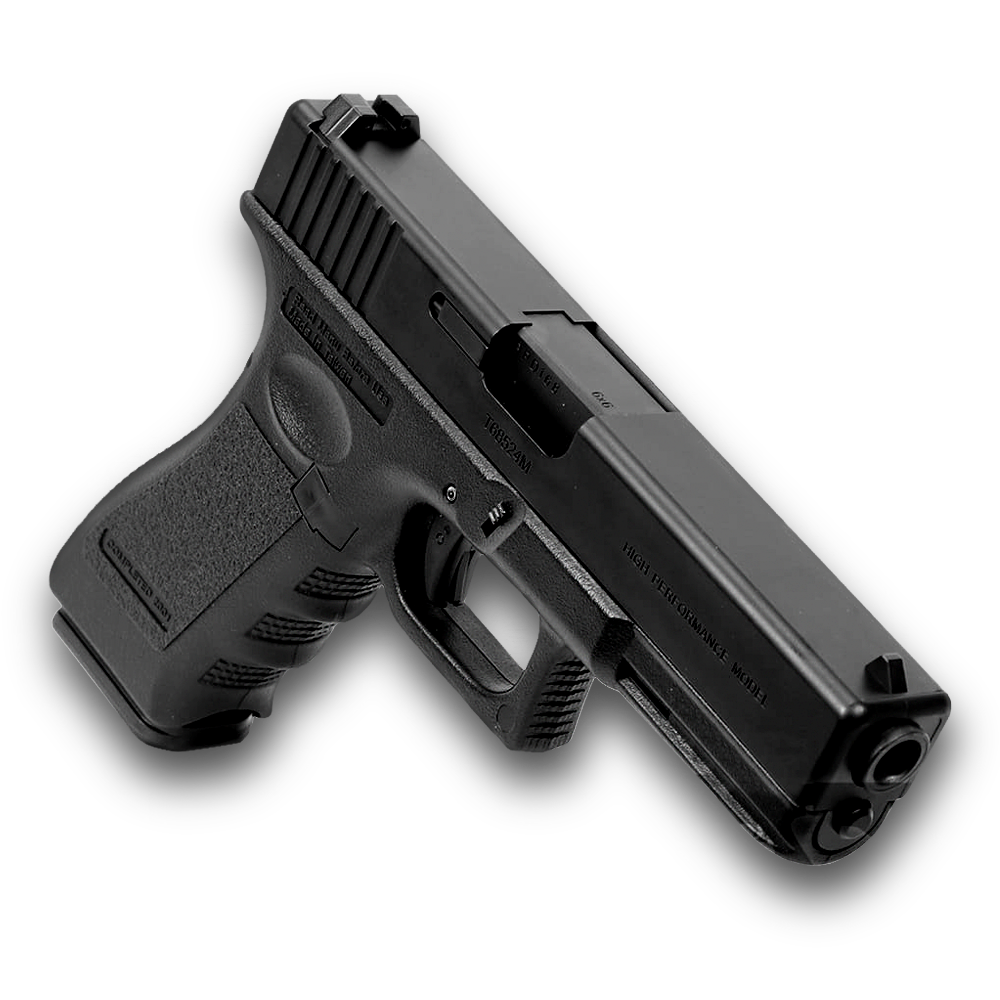 Different types of projectile firing systems are employed in different designs. The exact working mechanism of a particular airsoft gun depends on the type of weapon system you choose. The three main common systems employed for shooting include gas, electric and spring.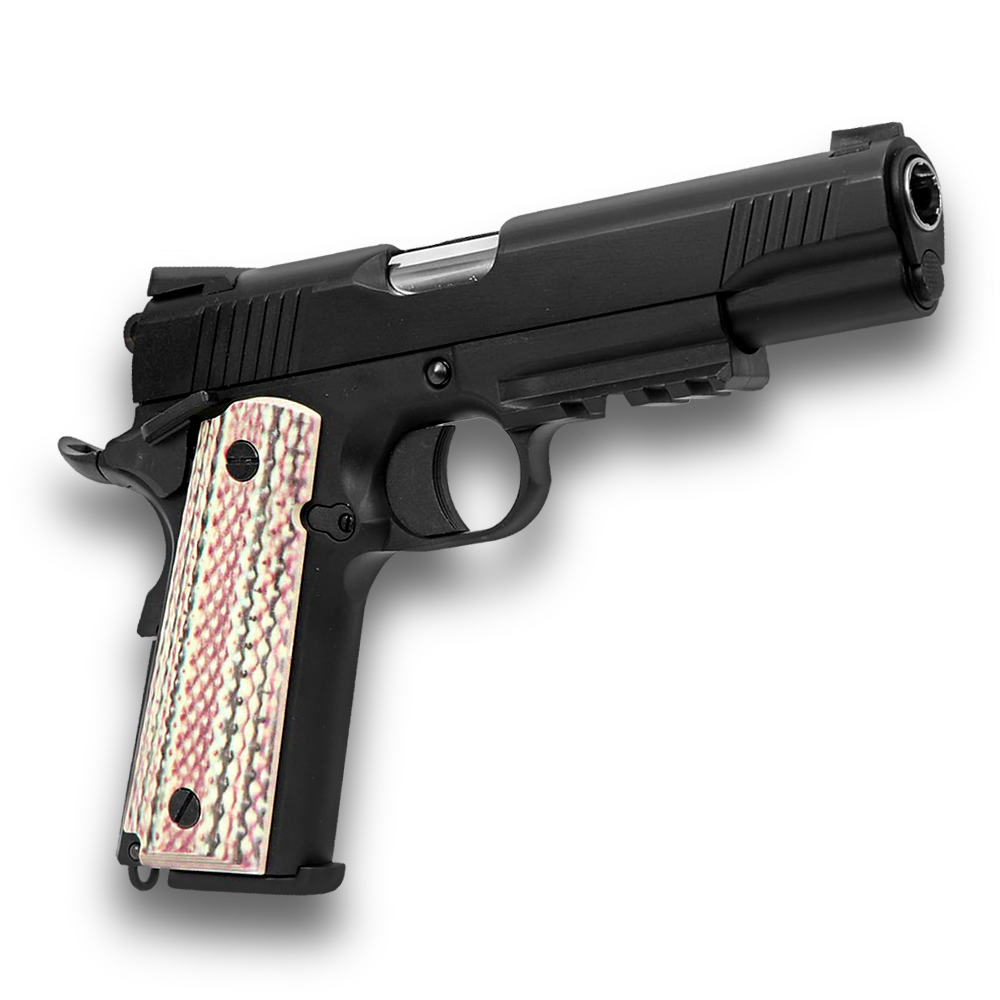 Each of these options has its own pros and cons. In order to make the right choice, you need to understand how each system works. For example, a spring based weapon system is the right choice if you are looking to use your airsoft gun as a sniper rifle. On the other hand, a close combat player should choose an electric option as it's the best for them.
Electric Airsoft Rifles
It's more of a personal weapon system, especially preferred by people looking to advance their skills in airsoft guns. It comes with 2 firing options including the automatic firing style as well as a single fire lockout.

AEG rifles have the largest market share due to their affordability and ease of use for beginners. Also, these are sold in a variety of forms and available at various price points.
Pros of Automatic Electric Rifles:
Manual cocking not required for spring system
Can be used for semiautomatic as well as fully automatic firing
Rechargeable batteries are cheaper as compared to buying gas
Perform well in various temperature conditions
Cons of Automatic Electric Rifles:
The bolt system is vulnerable to stoppages which may lead to seizing of the gun when firing
Every time you fire it, it produces a wheezing sound. Some people do not like it.
You always have to carry extra battery packs to continue
firing the gun
These might not perform well in damp conditions
These can be expensive when you take into account the
cost of magazines
Gas Airsoft Rifles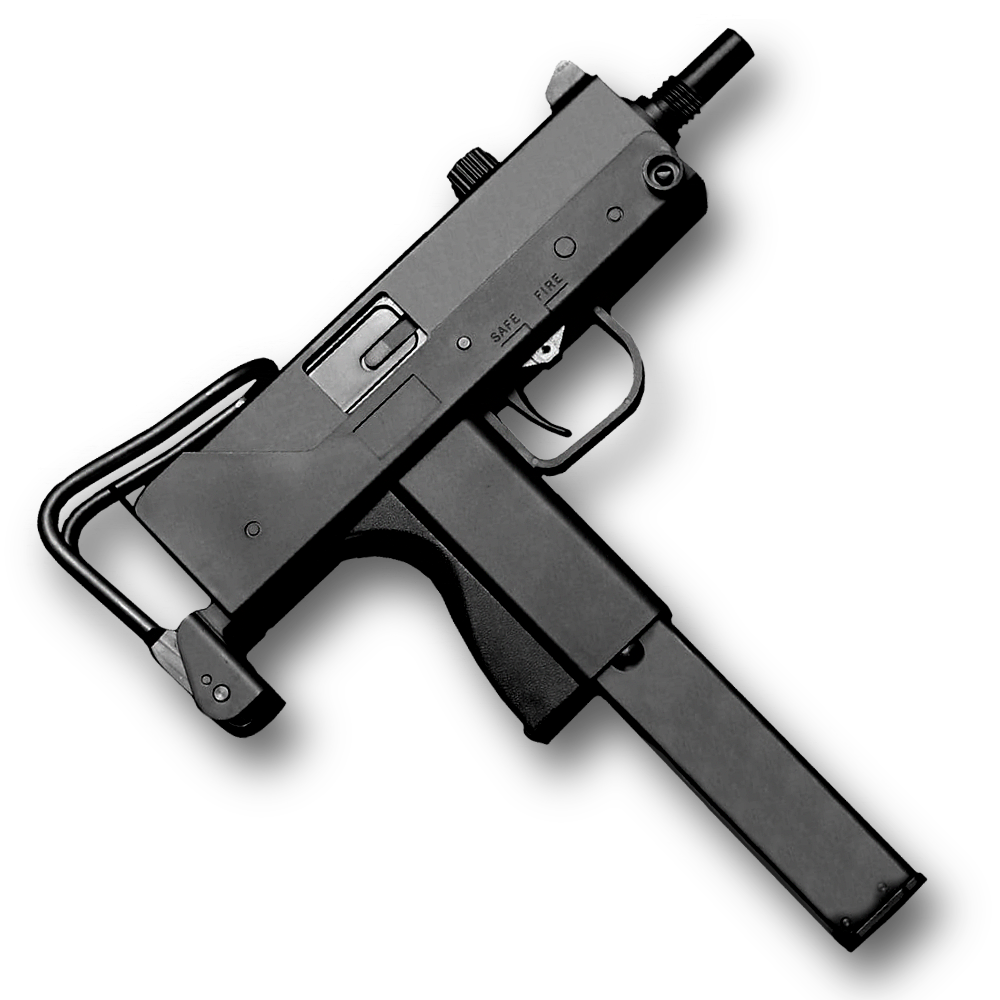 This type of gun makes use of a gas reservoir for firing projectiles. You will need to replace the gas source frequently and it is important for you to be aware of the location of the gas reservoir. Different designs use different locations for the gas reservoir. Therefore, you need to be aware of the location of the gas reservoir in your gas airsoft rifle in order to replace it easily.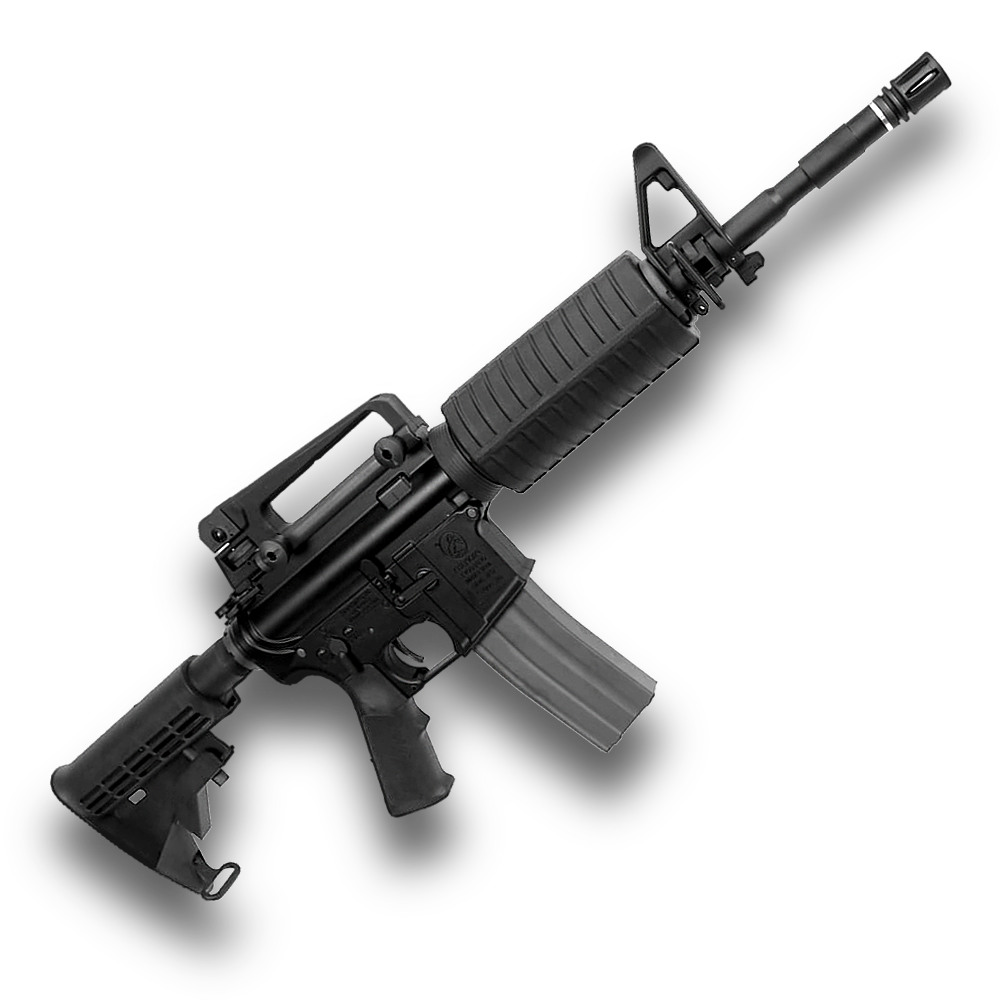 Green gas which is a form of compressed propane gas is used for powering the rifle. The only thing you need to do to fire the weapon is to load the high-pressure gas reservoir and cock the weapon. On firing, a small amount of gas is released by the rifle into the valve and the high-pressure gas accelerates the BB or pellet out of the gun muzzle.
Spring Airsoft Rifles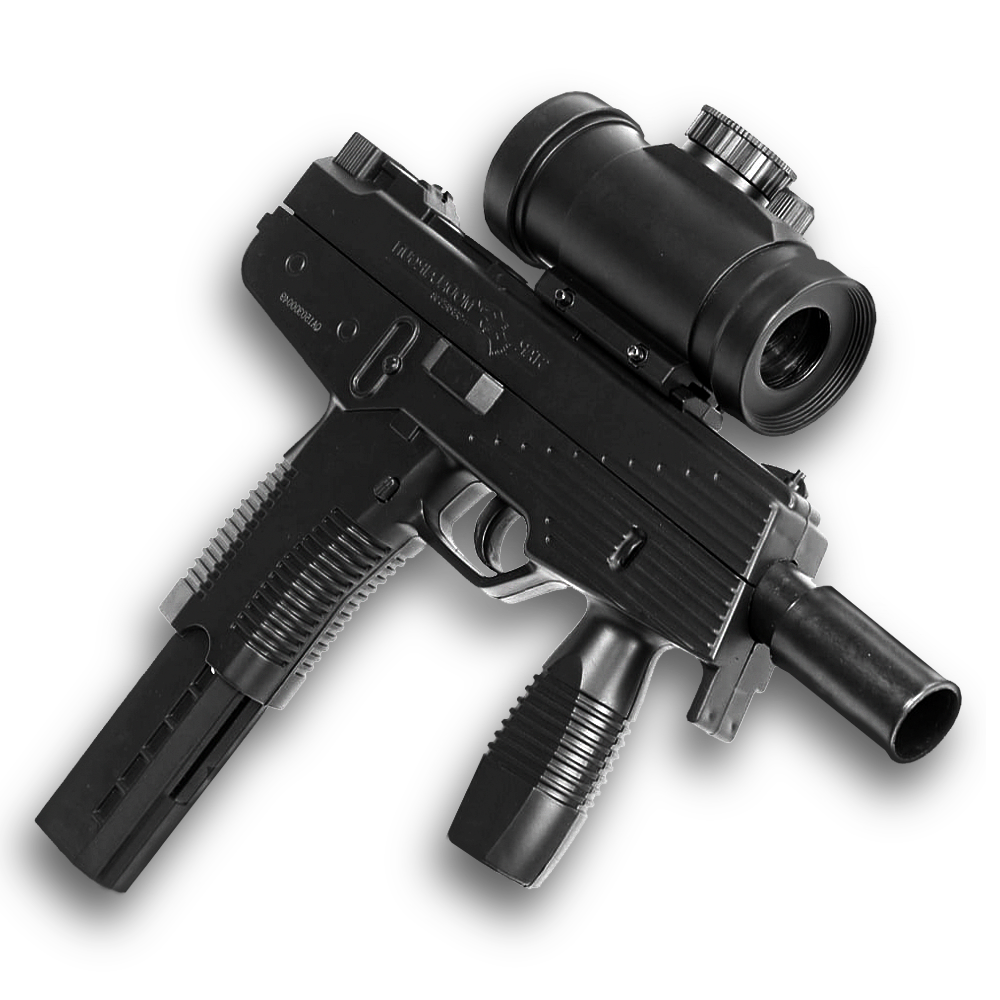 These are also pretty common. In this type of gun, a tension spring is used for firing the pellets or BBs from the gun muzzle. These spring airsoft rifles are usually capable of firing only a single shot at a time. It simply means that every time you want to shoot a round, you will need to pull back the gun's slide.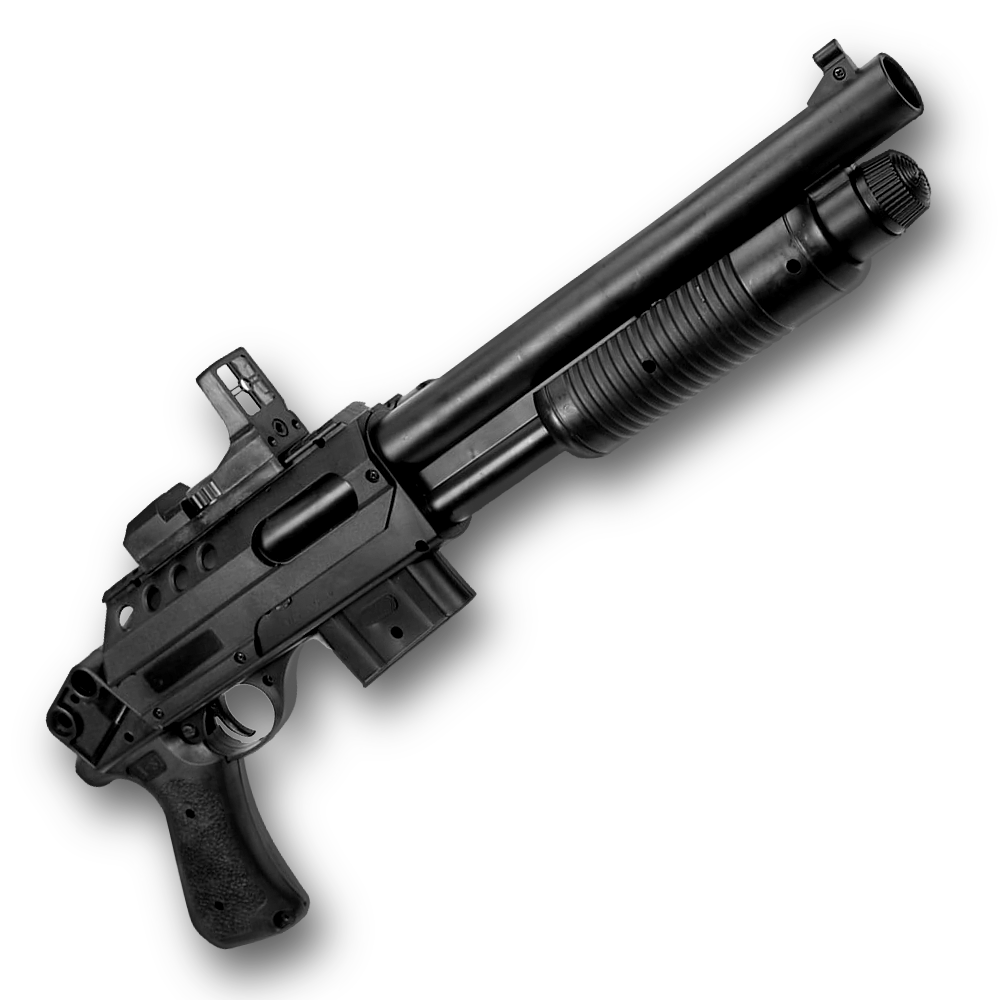 It must be obvious by now that manual power is used for cocking this rifle. You will need to bring the spring to a tensed position by using necessary force. As the trigger is pulled, the spring releases the tension and uses the stored energy to power the pellet or BB, causing it to leave the muzzle at high speed. This type of rifle is recommended for snipers.
Conclusion
If you want to choose the right type of airsoft rifle for your particular requirements, you need to understand the functioning of different types of airsoft guns. An AEG is best for a beginner. If you are someone who loves simulation, you will enjoy using gas-powered airsoft guns. In case you want to play as a sniper, a spring-powered option would be the best for you.