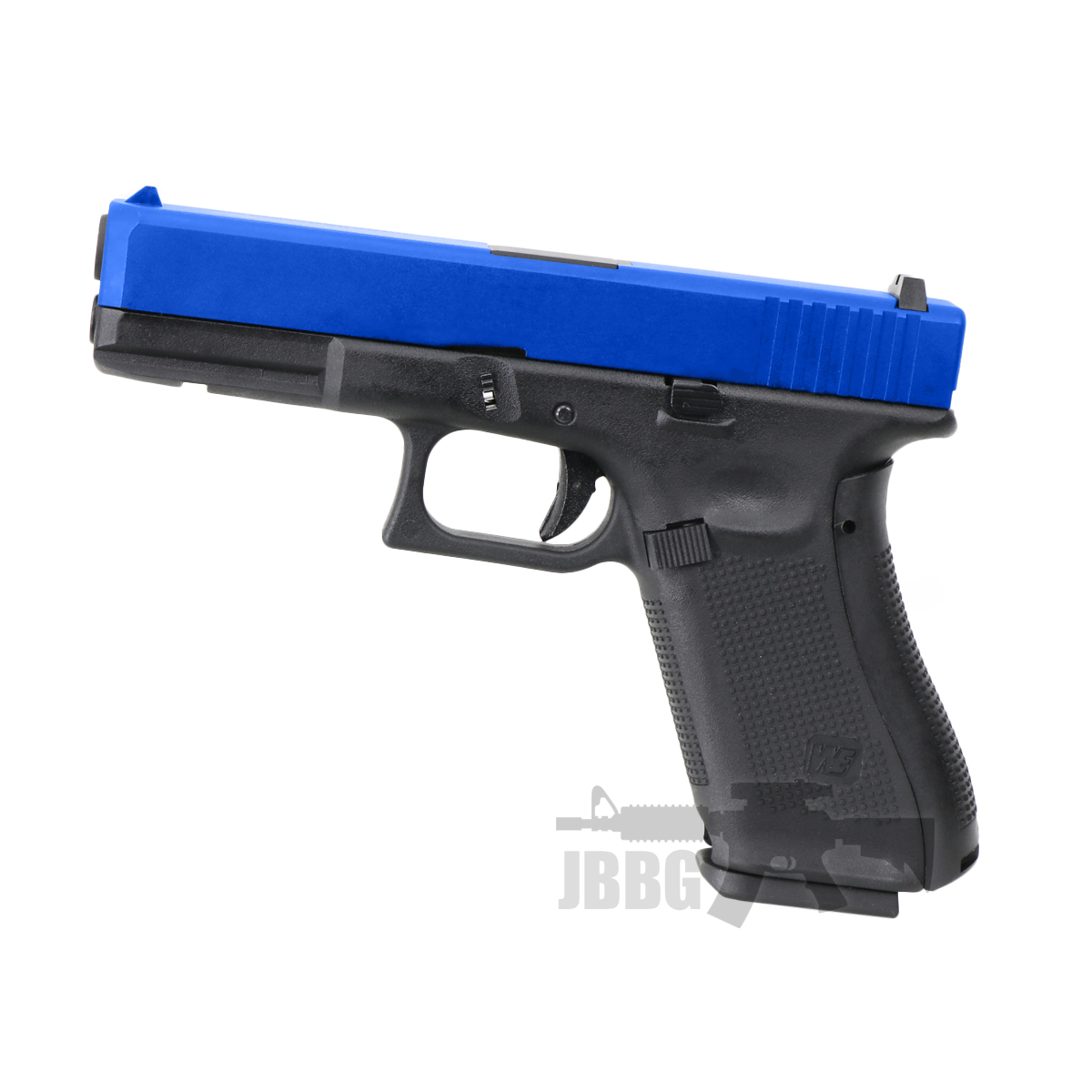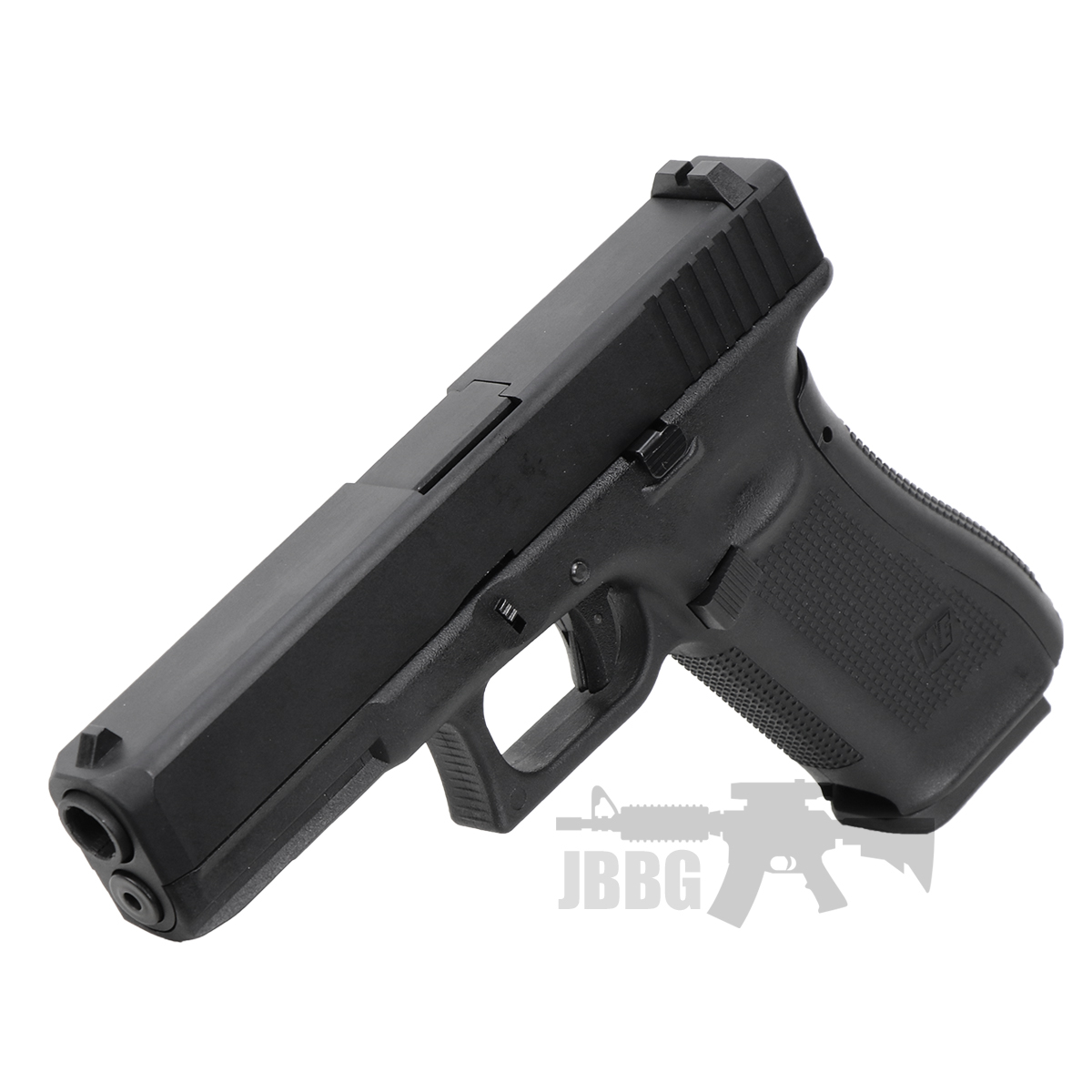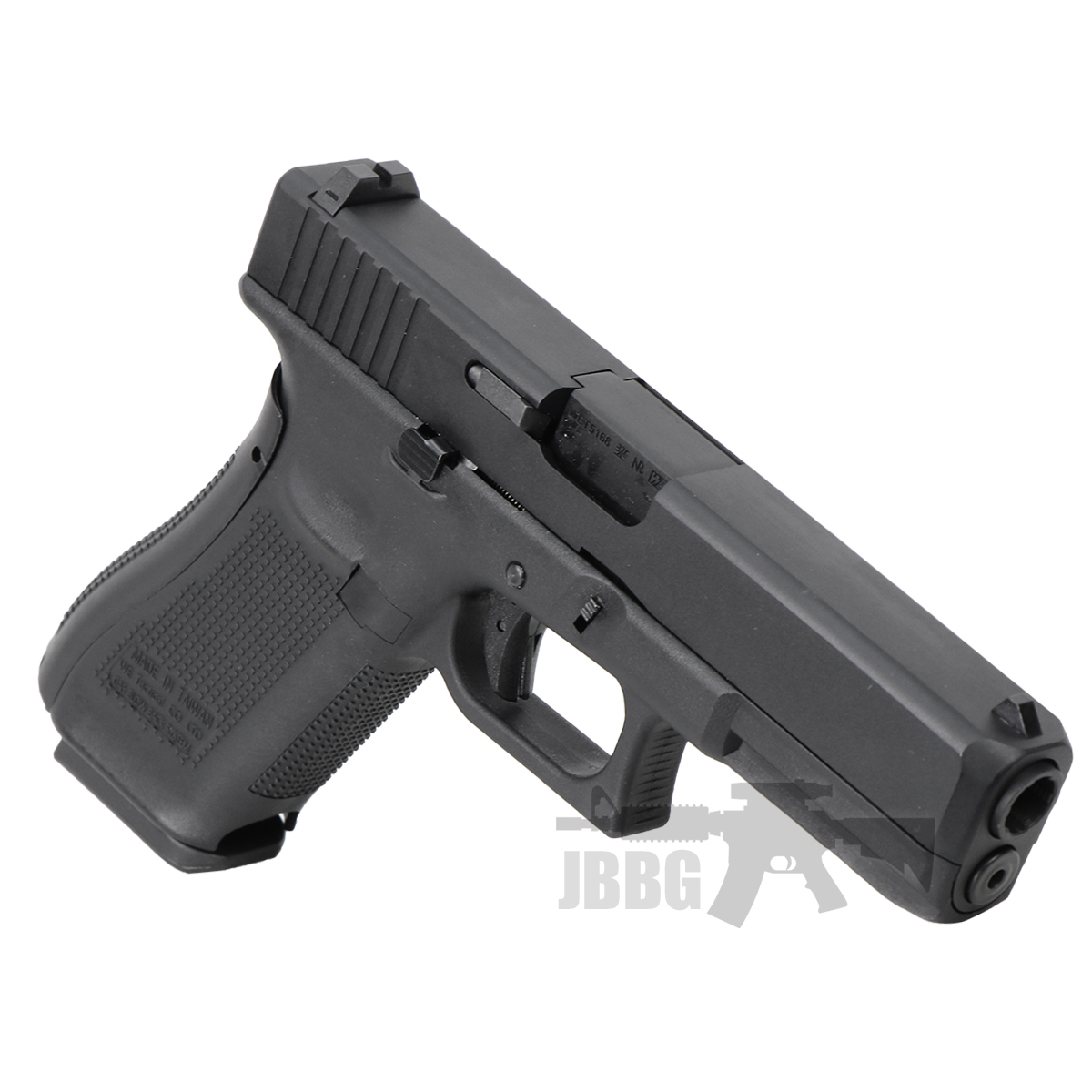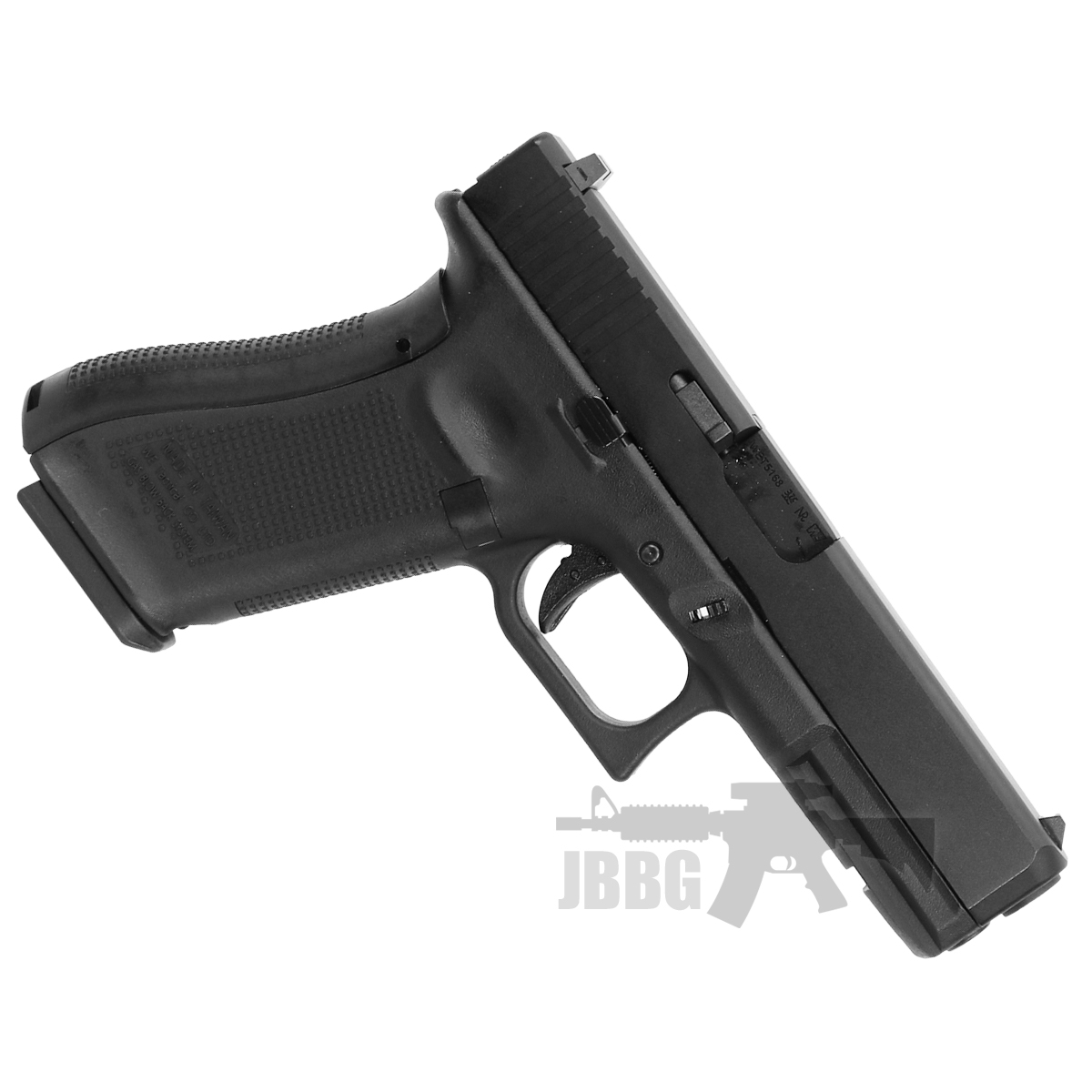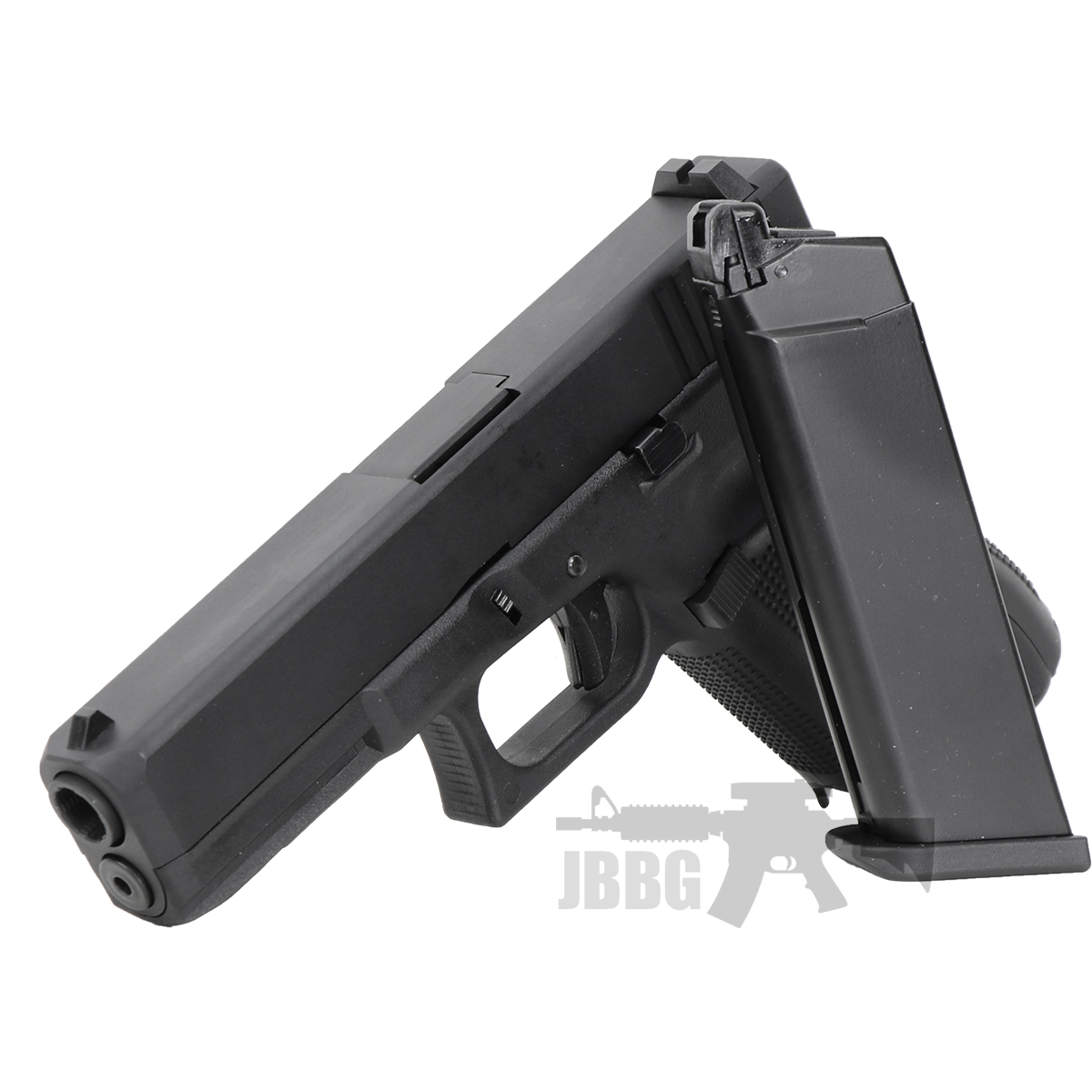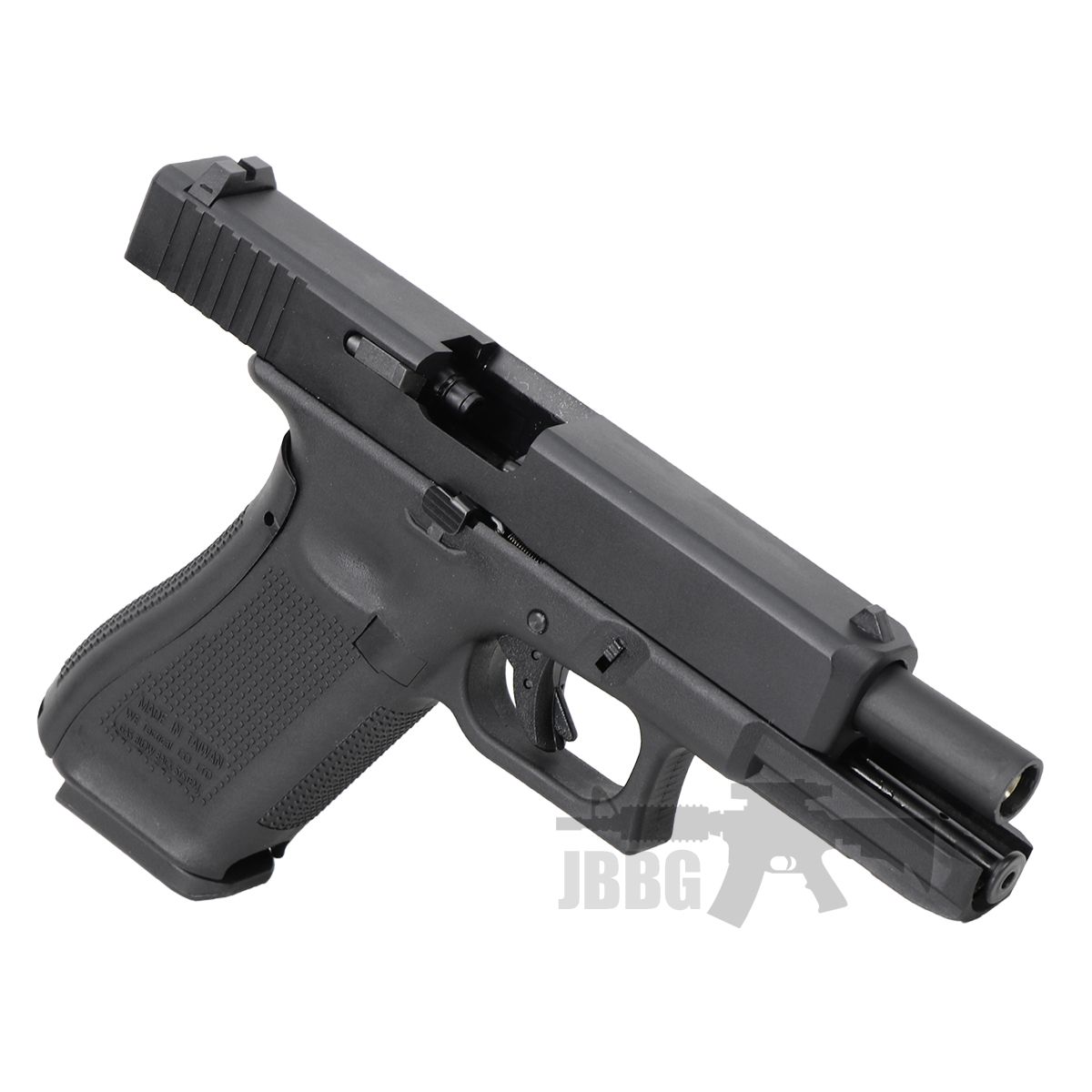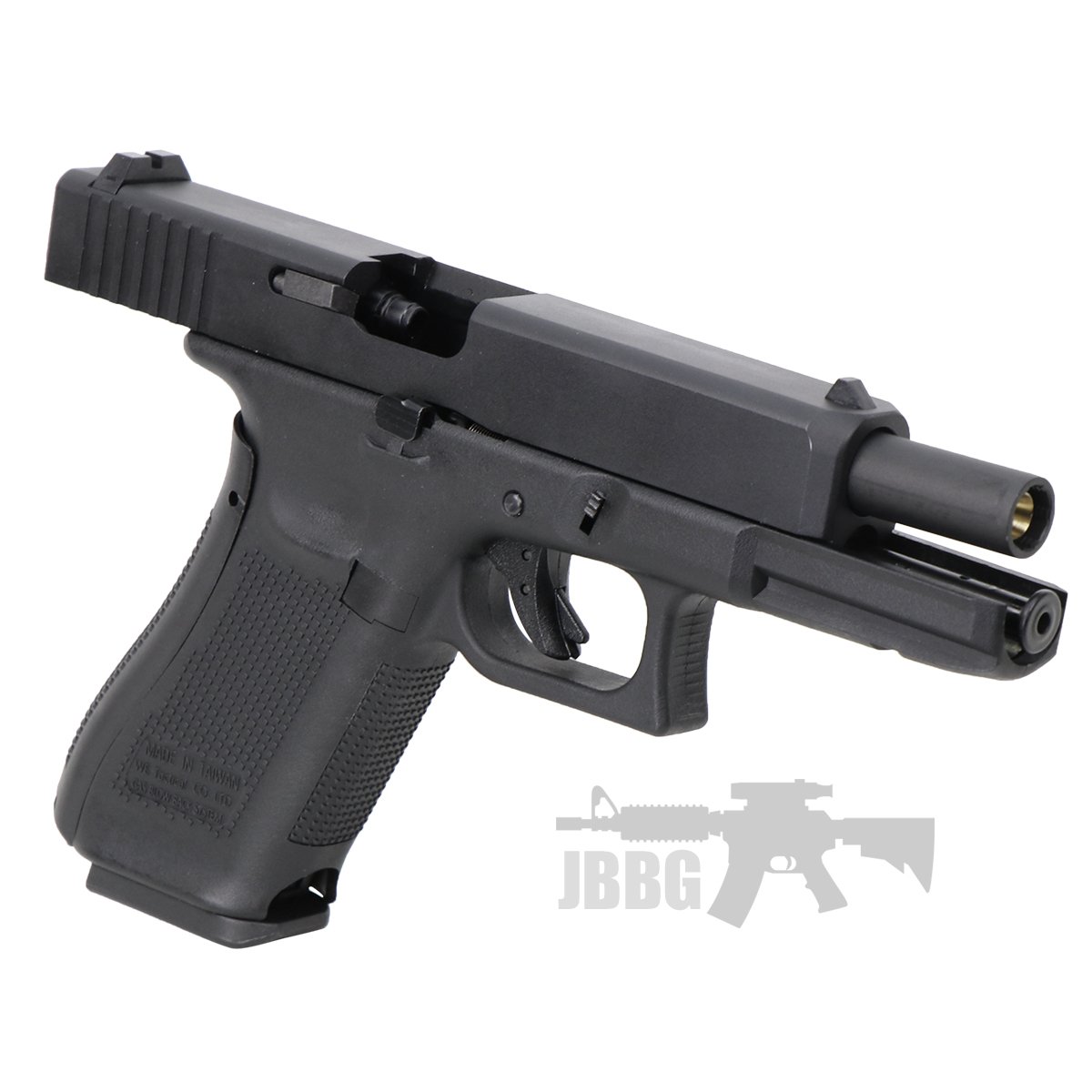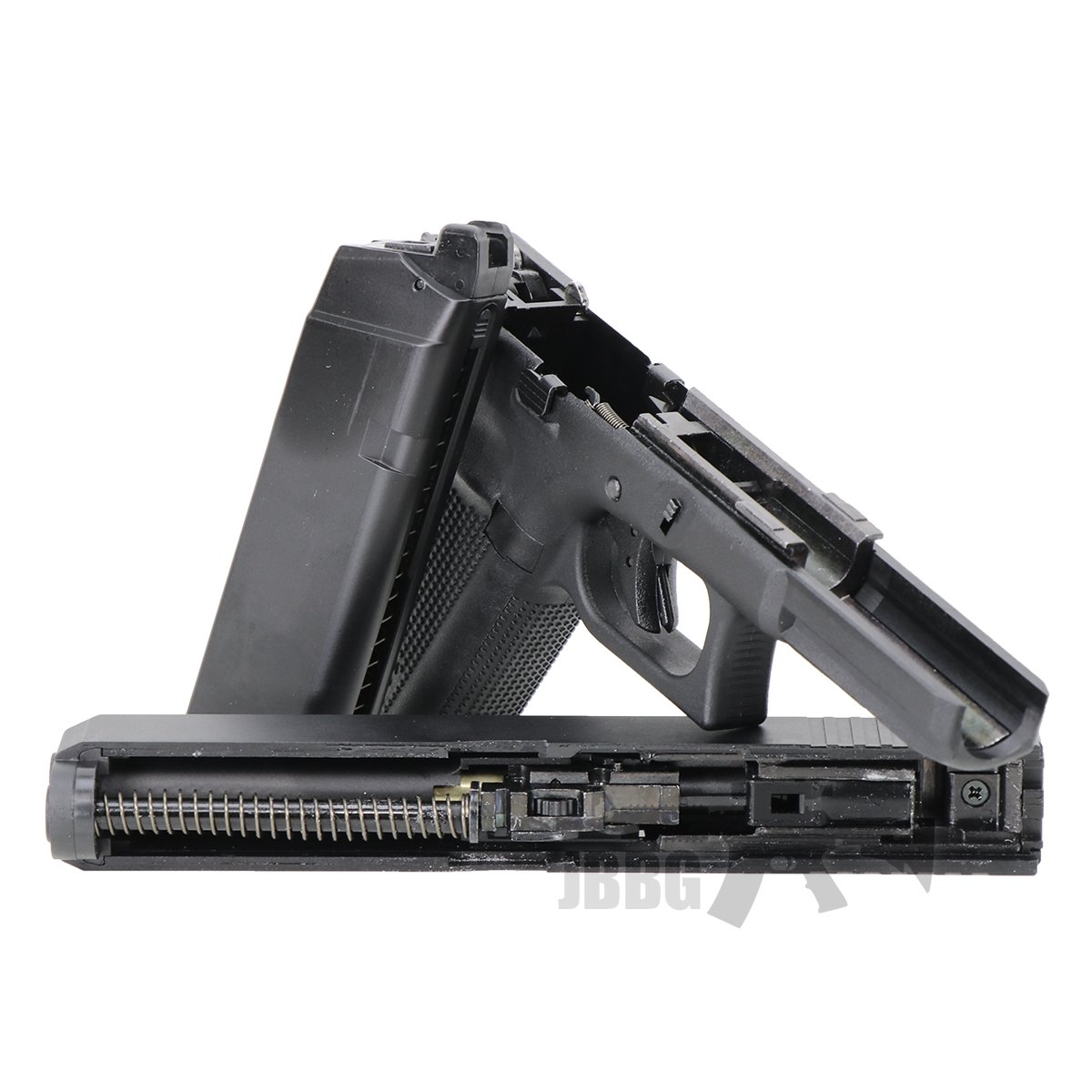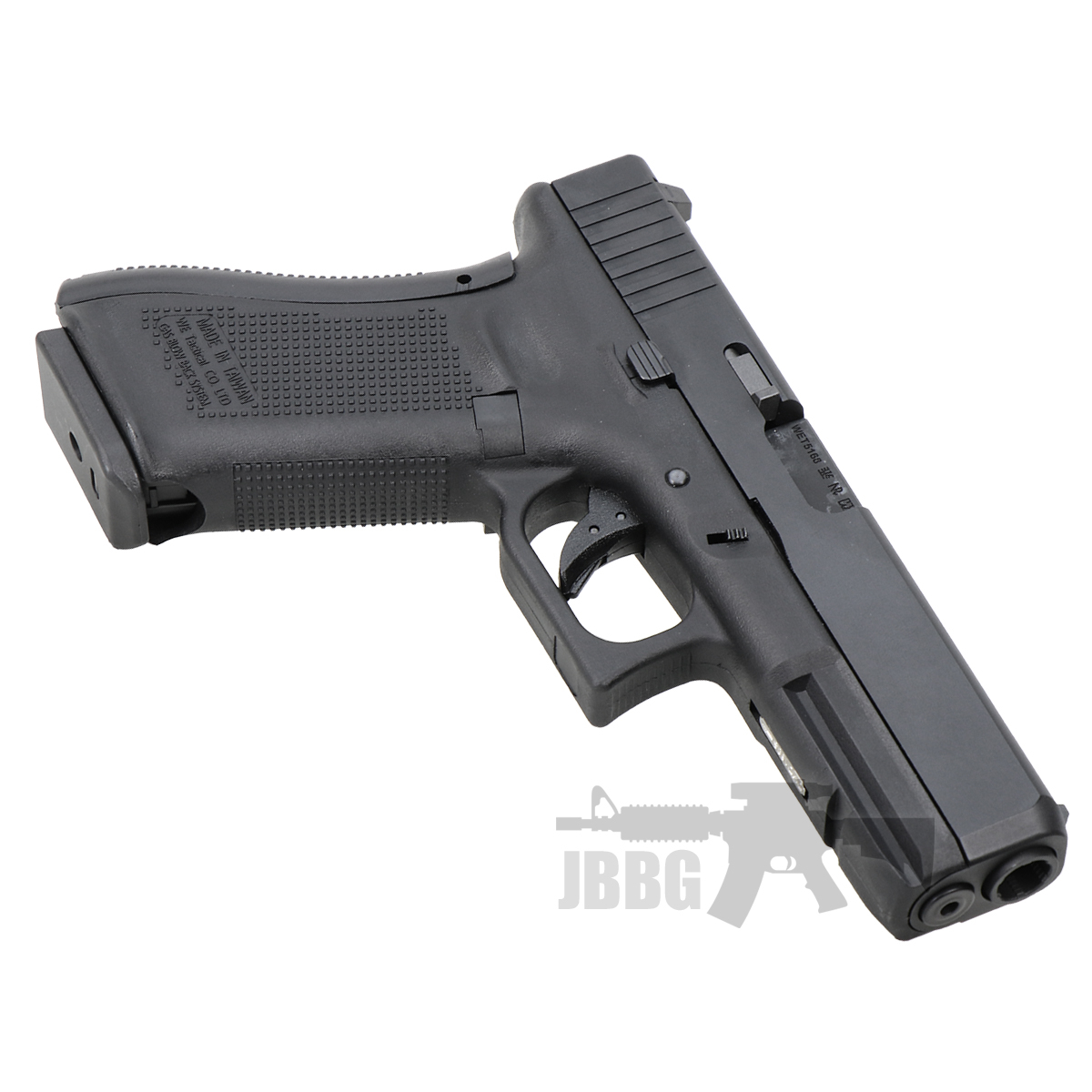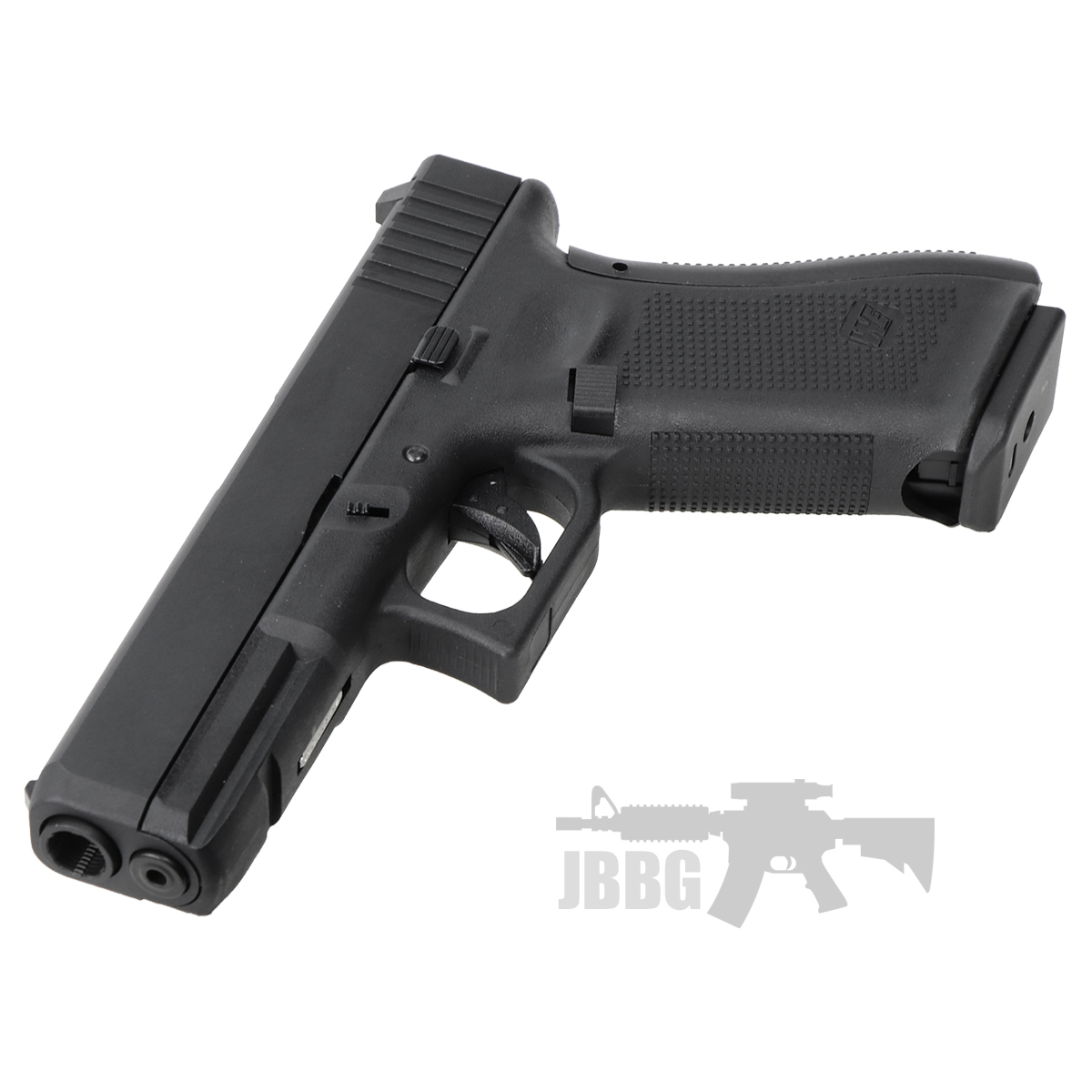 GAS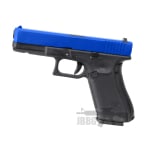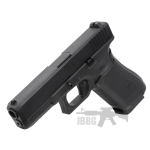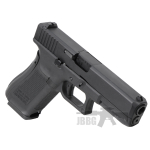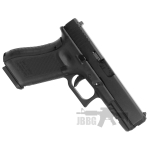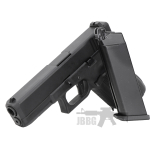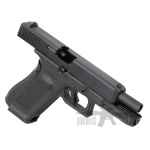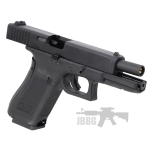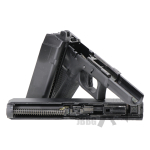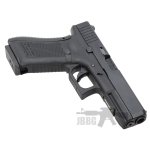 WE G17 Gen5 Gas Airsoft Pistol
£129.99
This WE gas blowback Airsoft pistol is part of their G-Series range, constructed with a lightweight and durable polymer lower frame and an alloy slide, making it a lightweight yet durable sidearm.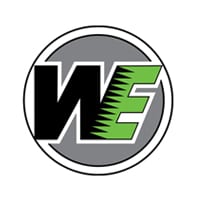 CUSTOMERS WHO BOUGHT THIS ITEM ALSO BOUGHT: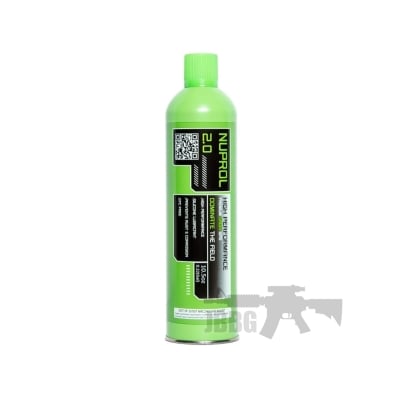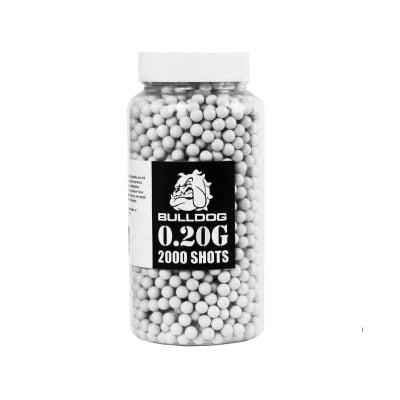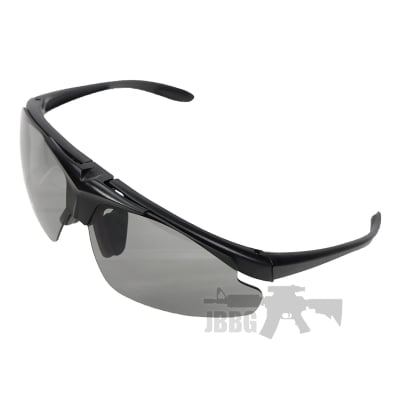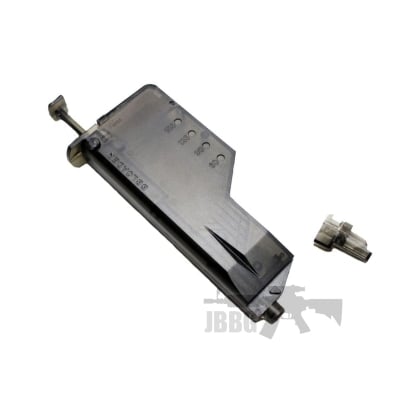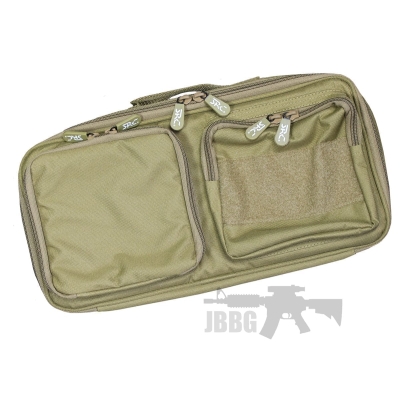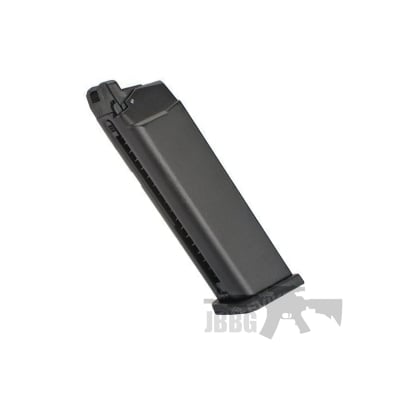 Description
Additional information
PRODUCT RESTRICTIONS
DELIVERY INFO
Reviews (0)
Description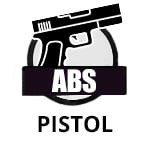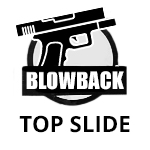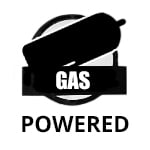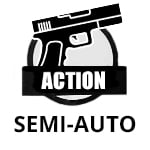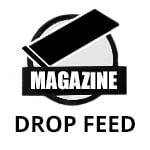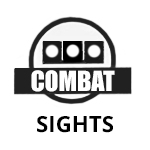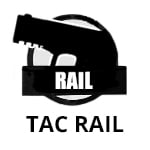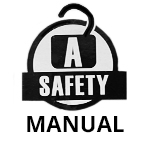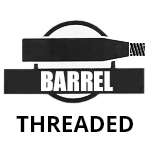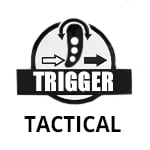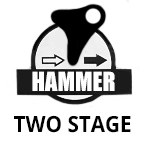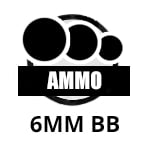 WE G17 GEN5 AIRSOFT PISTOL
This Gas-Powered Pistol is part of the ever-popular G-Series range, and serves to replicate the 5th generation of the real-world handgun, which was a move to make the platform more efficient and comfortable. The main differences in the latest Gen 5 Pistols are aesthetic, having had the ergonomic finger grooves removed from the Pistol Grip after complaints they were uncomfortable, leading to an overall slimmer-feeling profile to the grip. The bottom of the Pistol Grip has been flared to make it easier to insert a magazine without taking your focus off the battlefield. Other aesthetic changes include the rounder front slide, which was to make it easier to perform press check (nudging the slide back to see if there's a round in the chamber without unseating said round). The major interesting change to the Gen 5 is the addition of an ambidextrous Slide Release, which is great news for Left-Handed fans of the G-Series platform. The aggressive stippling/texturing and additional backstraps have been retained for this model, allowing for a good grip even when wearing gloves, and letting you change the profile of the grip to your liking.
The Pistol is made from the usual mix of Alloy for the slide and Polymer on the frame and has been assembled tighter than it's previous counterparts with only minimal movement on the slide.  The white painted sight posts are clear and easy to use, especially in darker environments and the ever-faithful 20mm Pistol Rail is ready to take a Laser/Torch unit to help light the way. The outer barrel has an 11mm female thread for the addition of Suppressors and Tracer Units, provided you have an adapter or use a male threaded Suppressor. Be careful not to use a very heavy Suppressor, as this can cause premature Nozzle damage. As always, the underside of the frame features a Trigger Lock safety which can be nudged back to lock the Trigger in place and prevent the replica from firing. It also has the usual Dual Stage Trigger Safety which doesn't let the Trigger be pulled unless your finger is properly placed. A Gear Style HOP Adjust can be found on the underside of the slide, accessed by pulling down on the two spring-loaded tabs at the upper-middle of the frame and knocking the slide forward and off the frame. This adjustment dial will change how much backspin is applied to the BB as it leaves the barrel, potentially increasing range and consistency when combined with the right settings and BB weight.
Included in the box is a 25rnd Gas Magazine which is filled with BBs using a Speedloader from the top or bottom of the magazine. The gas is inserted from the bottom Fill Valve on the base of the magazine. Be sure to keep your Pistol as warm as possible, as excessive shooting, an incorrect attempt at gassing the magazine, or use in extremely cold temperatures will have an adverse effect on the performance of the Pistol. Previous G-Series owners will be pleased to know that magazines are interchangeable between Gen 3, 4, and 5. If you're looking for the latest addition to the infamous G-Series platform, which represents the refinement of an already pretty perfect pistol, then the WE EU17 Gen 5 is a solid choice.
FEATURES
G-Series Platform Replica
5th Generation Revision
Gas Powered Airsoft Pistol
GEN3/4 Mag Compatible
Realistic Recoil
Threaded Outer Barrel
Gear Type HOP Adjust
20mm Pistol Rail
Redesigned Pistol Grip
Flared Magazine Well
Ambidextrous Slide Release
Additional Backstraps
Large Magazine Release
Stippled Pistol Grip
White Three Post Sights
Minimal Slide Rattle
Strong, Crisp Recoil
25rnd Gas Magazine
Trigger-Lock Safety
Dual Stage Trigger Safety
Lower Lanyard Loop
PACKAGE INCLUDES
WE EU17 Gen 5
25rnd Gas Magazine
2 x Backstraps
User Manual
PRODUCT RESTRICTIONS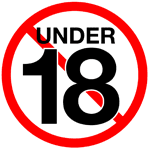 If you are 18 years of age or over you can buy a two-tone Airsoft BB Gun, one which PRINCIPLE COLOUR is significantly different from that of a real firearm i.e. bright orange, green, blue, clear etc.
There is no age restriction to own or to operate an Airsoft gun or pistol. It is within the law for a person that is 18 years or over to purchase a two-tone Airsoft gun or pistol and gift it to a person that is under the age of 18 years of age to own and operate. So, a parent can buy a two-tone airsoft gun or pistol and give it to their child to use or keep regardless of their age. We recommend that an adult should supervise persons under the age of 14 years.
Since October 2007 you can only buy a realistic imitation firearm (one that looks like a real gun i.e. black, tan, gold or silver) if you are at least 18 years old and meet one of the following conditions.
You are a REGISTERED airsofter with a membership of an insured skirmish site. To be registered you must attend a properly organised and insured airsoft site and play for at least three days over a period of not less than two months. Even if you attend and play the three days in your first week, UK Law requires that two months pass from the first day attended before you can legally be registered.
The delivery address is not in the UK
You have a current UKARA membership
You have a current UKAPA membership
You are a member of a properly insured historical re-enactment group or society
You are a film, television or theatre production company
You are (or are acting on behalf of) a museum
You are a Crown Servant in pursuance of your Crown duties
If you cannot meet any of these criteria, you can still buy an imitation firearm, one which PRINCIPLE COLOUR is significantly different from that of a real firearm – i.e. bright orange, green, blue, clear etc.
WARNING: The Manufacturer or Retailer shall NOT be held responsible or liable for any consequential, direct or indirect or special loss, damage, injury or accidents caused by the use of the products that are purchased. In ALL cases the purchaser or user assumes full responsibility and all risk associated with the use of our products.
DELIVERY INFO
| | | | |
| --- | --- | --- | --- |
| UK Mainland | Priority Delivery | 1-2 Working Days | £7.00 |
| | Standard Delivery | 3-5 Working Days | £5.00 |
| | Saturday Delivery | Order Before Thursday | £20.00 |
| | Free Delivery | 4-5 Working Days | Orders Over £100 |
| | Buy and Collect | 30 Min After Ordering | £0.00 |
| Scottish Highlands | Standard Delivery | 4-5 Working Days | £15.00 |
| Lerwick | Standard Delivery | 4-5 Working Days | £16.00 |
| Isle of Man | Standard Delivery | 4-5 Working Days | £13.00 |
| Isle of Wight | Standard Delivery | 4-5 Working Days | £13.00 |
| Channel Islands | Standard Delivery | 4-5 Working Days | £25.00 |
| Jersey | Standard Delivery | 4-5 Working Days | £13.00 |
| Guernsey | Standard Delivery | 4-5 Working Days | £15.00 |
| Northern Ireland | Standard Delivery | 4-5 Working Days | £10.00 |
| Republic of Ireland | Standard Delivery | 4-5 Working Days | £10.00 |
| Belgium | Standard Delivery | 6-7 Working Days | £8.50 |
| Netherlands | Standard Delivery | 6-7 Working Days | £8.50 |
| France | Standard Delivery | 6-7 Working Days | £13.00 |
| Monaco | Standard Delivery | 6-7 Working Days | £12.00 |
| Denmark | Standard Delivery | 6-7 Working Days | £8.50 |
| Germany | Standard Delivery | 6-7 Working Days | £8.50 |
| Italy | Standard Delivery | 6-7 Working Days | £13.00 |
| Spain | Standard Delivery | 6-7 Working Days | £17.00 |
| Portugal | Standard Delivery | 6-7 Working Days | £22.00 |
| Greece | Standard Delivery | 6-7 Working Days | £30.00 |
| Austria | Standard Delivery | 6-7 Working Days | £19.00 |
| Czech Republic | Standard Delivery | 6-7 Working Days | £19.00 |
| Estonia | Standard Delivery | 6-7 Working Days | £19.00 |
| Finland | Standard Delivery | 6-7 Working Days | £19.00 |
| Hungary | Standard Delivery | 6-7 Working Days | £19.00 |
| Latvia | Standard Delivery | 6-7 Working Days | £19.00 |
| Lithuania | Standard Delivery | 6-7 Working Days | £19.00 |
| Norway | Standard Delivery | 6-7 Working Days | £26.00 |
| Poland | Standard Delivery | 6-7 Working Days | £26.00 |
| San Marino | Standard Delivery | 6-7 Working Days | £19.00 |
| Slovenia | Standard Delivery | 6-7 Working Days | £19.00 |
| Slovakia | Standard Delivery | 6-7 Working Days | £19.00 |
| Sweden | Standard Delivery | 6-7 Working Days | £19.00 |
| Switzerland | Standard Delivery | 6-7 Working Days | £26.00 |
| Bulgaria | Standard Delivery | 6-7 Working Days | £26.00 |
| Croatia | Standard Delivery | 6-7 Working Days | £26.00 |
| Romania | Standard Delivery | 6-7 Working Days | £26.00 |
| Turkey | Standard Delivery | 6-7 Working Days | £26.00 |
| Leichtenstein | Standard Delivery | 6-7 Working Days | £26.00 |
| Albania | Standard Delivery | 6-7 Working Days | £26.00 |
| Belarus | Standard Delivery | 6-7 Working Days | £26.00 |
| Bosnia | Standard Delivery | 6-7 Working Days | £26.00 |
| Kosovo | Standard Delivery | 6-7 Working Days | £26.00 |
| Macedonia | Standard Delivery | 6-7 Working Days | £26.00 |
| Moldova | Standard Delivery | 6-7 Working Days | £26.00 |
| Montenegro | Standard Delivery | 6-7 Working Days | £26.00 |
| Serbia | Standard Delivery | 6-7 Working Days | £26.00 |
| Ukraine | Standard Delivery | 6-7 Working Days | £26.00 |
| USA | Standard Delivery | 6-7 Working Days | £26.00 |